MARTIAL ARTS TRAINING FOR THE ENTIRE FAMILY. - MUAY THAI - BRAZILIAN JIU JITSU - MMA
"Tong Dragon is more than a martial arts school, its a family. Mr. Colon and all of the staff are highly motivated and dedicated to building a team and family atmosphere for the students and their family. I trust them to instruct and support my children for the last 8 years and I am so happy to be a part of the Tong Dragon family. A high level martial arts gym and supportive environment are a dynamite combination! I would recommend anyone to try it for yourself; you will not be disappointed."
- Lee and Christine Xenakis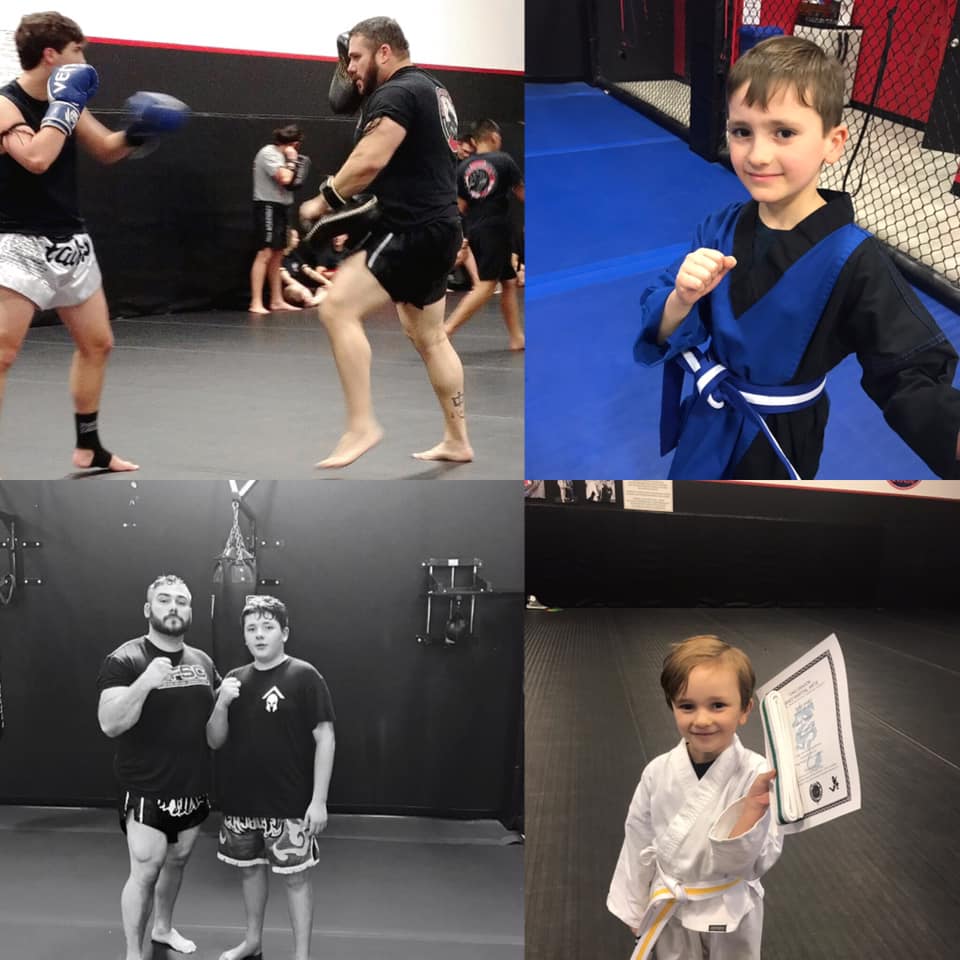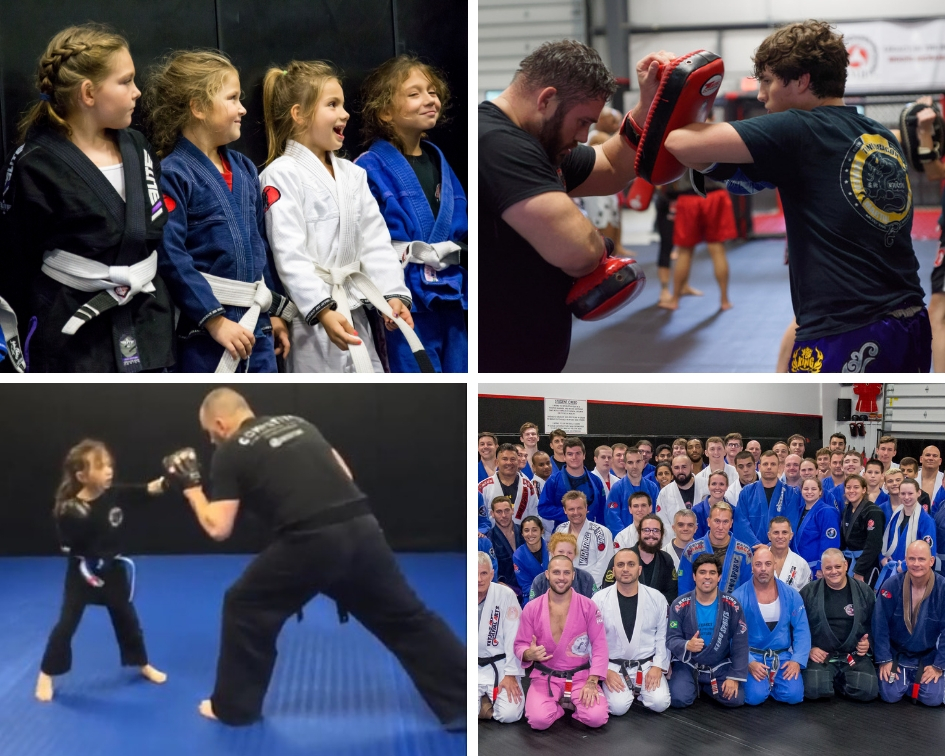 Hi, Welcome to Tong Dragon MMA
Since 1995, we've been helping individuals and their families meet their maximum potential through the martial arts.